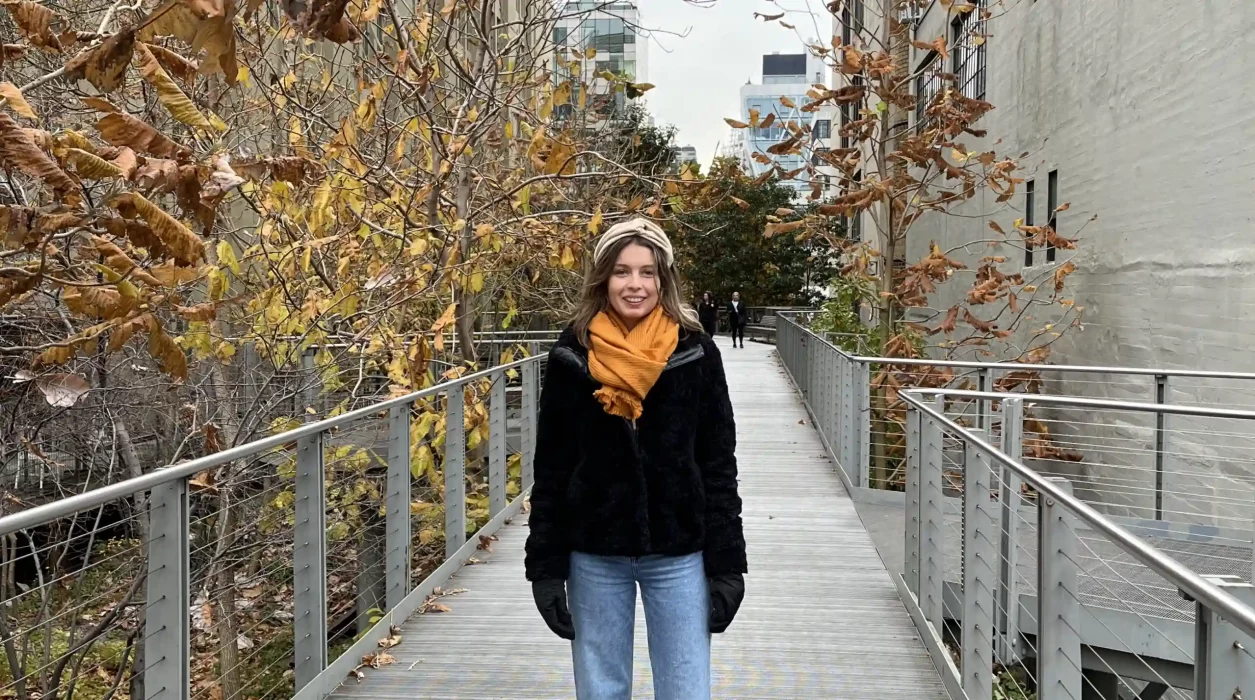 I've always had a keen interest in health, nutrition and cooking.
Read more about my journey below!
I originally thought that a dietician was the career for me. So, back when I was at uni, I undertook work experience at the dietetics department at Addenbrooke's Hospital Cambridge. It confirmed to me that despite my love of watching medical dramas, the hospital environment wasn't for me. I then discovered the profession of a Nutritionist – it was much better suited to me.
Whilst pursuing a successful career in Advertising I have always worked with nutrition on the side. I enrolled on a Nutritional Therapist course through The School of Health to study alongside my 9-5 job. I loved doing this course as it took such a holistic approach to health; which I felt our medical approach sometimes lacked. The course gave me a really strong understanding of nutrition through a naturopathic nutritional lens; which I now carry into my own practice.
It wasn't until the pandemic hit in early 2020 that my life and life plans for that year were turned upside down. With my life shrunk back and video calls sustaining me, it gave me the time and space to think deeply about my goals in life. I had already gained my Nutritional Therapist qualification (NVQ Level 4) through The School of Health to allow me to practise. The pandemic gave me the time and space to realise that I wanted nutrition to be my full time career. So, I set to work at setting up my own Nutrition business and jumping into my dream career.
The last couple years have had their ups and downs, as setting up a business is no easy feat. Yet, I've loved every minute of it and can't wait to see what 2024 brings … watch this space!
Association for Nutrition (AfN)
With nutrition there's always new learning to be done, as new research is emerging all the time. I, also, knew that I wanted to become a registered under the Association for Nutrition (the main governing body for Nutritionist in the UK) as well. I worked hard to secure a place and the necessary funding to embark on a Masters in Clinical Nutrition at the University of Aberdeen. I am now qualified as Registered Associate Nutritionist.
QUALIFICATIONS:
– Nutritional Therapist Diploma (including practical week)
– MSc Clinical Nutrition, University of Aberdeen
– Registered Associate Nutritionist with the Association for Nutrition.
Some reviews from my Fiverr profile
Disclaimer: The contents of this site is for information purposes. It is not medical advice. The statements on this blog are not intended to diagnose, treat, cure or prevent any disease. The material on this website is not to be used by any commercial or personal entity without expressed written consent of the blog author.